---
Ernst Koslitsch | quarantine Artworks| News
---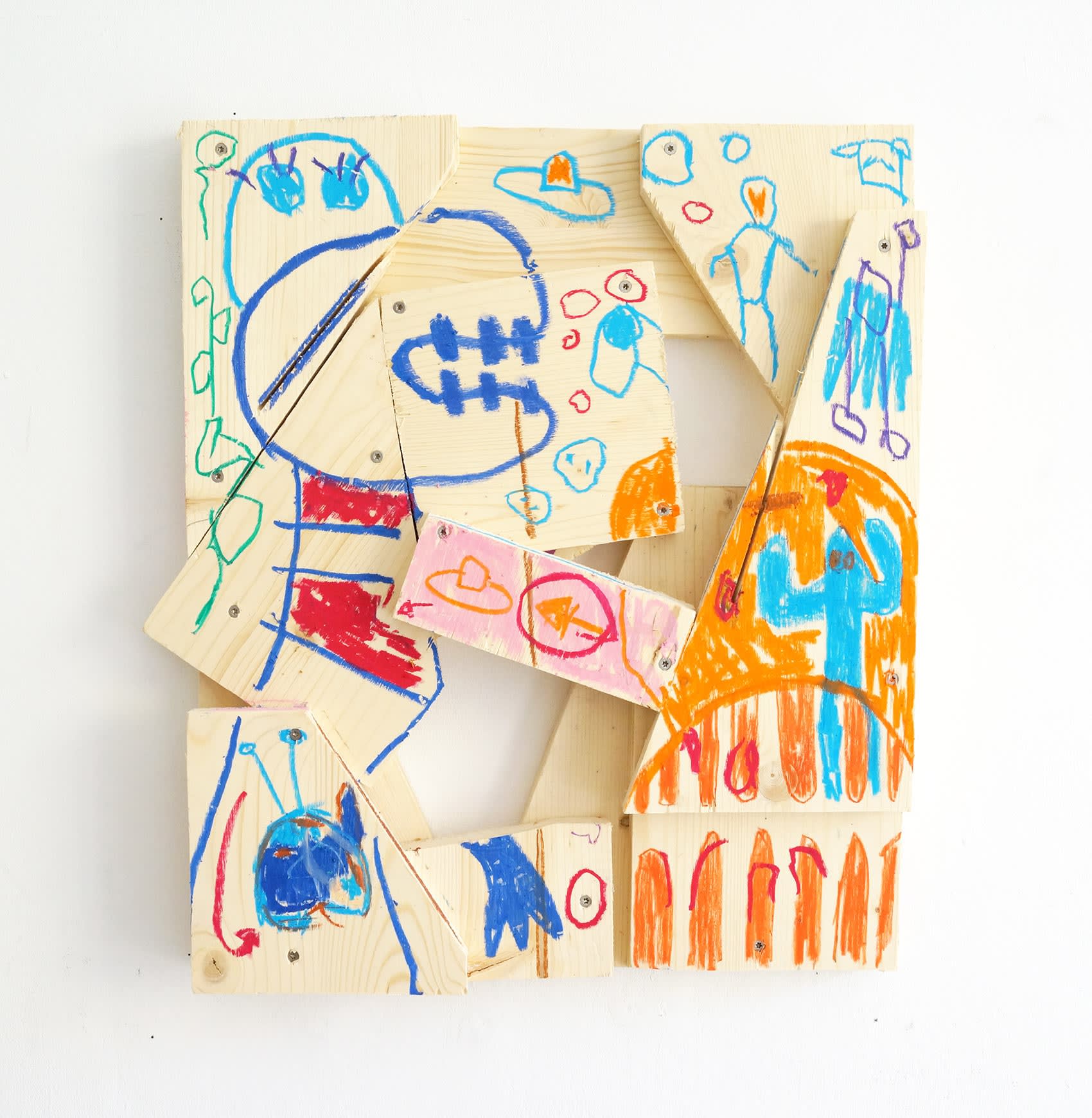 Ernst Koslitsch: "We have to move the island" at Gallery Raum mit Licht, Vienna
W have to move the Island is from the TV series Lost

(which unfortunately had the worst ending ever! What a downer!).
Star Trek and science fiction in general, have been important influences in my life. In the Lost
episode called Cabin Fever, one of the main characters, Locke, tells his companions, Ben
and Hurley, that to save the island they have to move the island. It all has to do with Ernst
Koslitsch building worlds in his; constructing mythology and yellow universes.


We have to move the island

Who is Ernst Koslitsch

Constructing mythology

When you build a website about an Artist, like Ernst Koslitsch, what should be on it? An overview of the past and current art works ? The best version of himself in his art practice? Ideas and thoughts and what drives him? The use of highly Artsy words with no meaning? A mixture of all? The most interesting Exhibition reviews? B.O.R.I.N.G! Seriously, what should really be on it? The simplest way to find a reduced , minimalist view is easy (from a curators expectation): simply Google "Who is ernst koslitsch" and you there you will find a mix of pages informing you about exhibitions, projects, all kinds of images, text on his work and some non- art based information.

---

About Ernst Koslitsch Website

Introduction

News and related Topics