Available ARTWORKS:
Special Edition in collaboration with Gut Oggau
---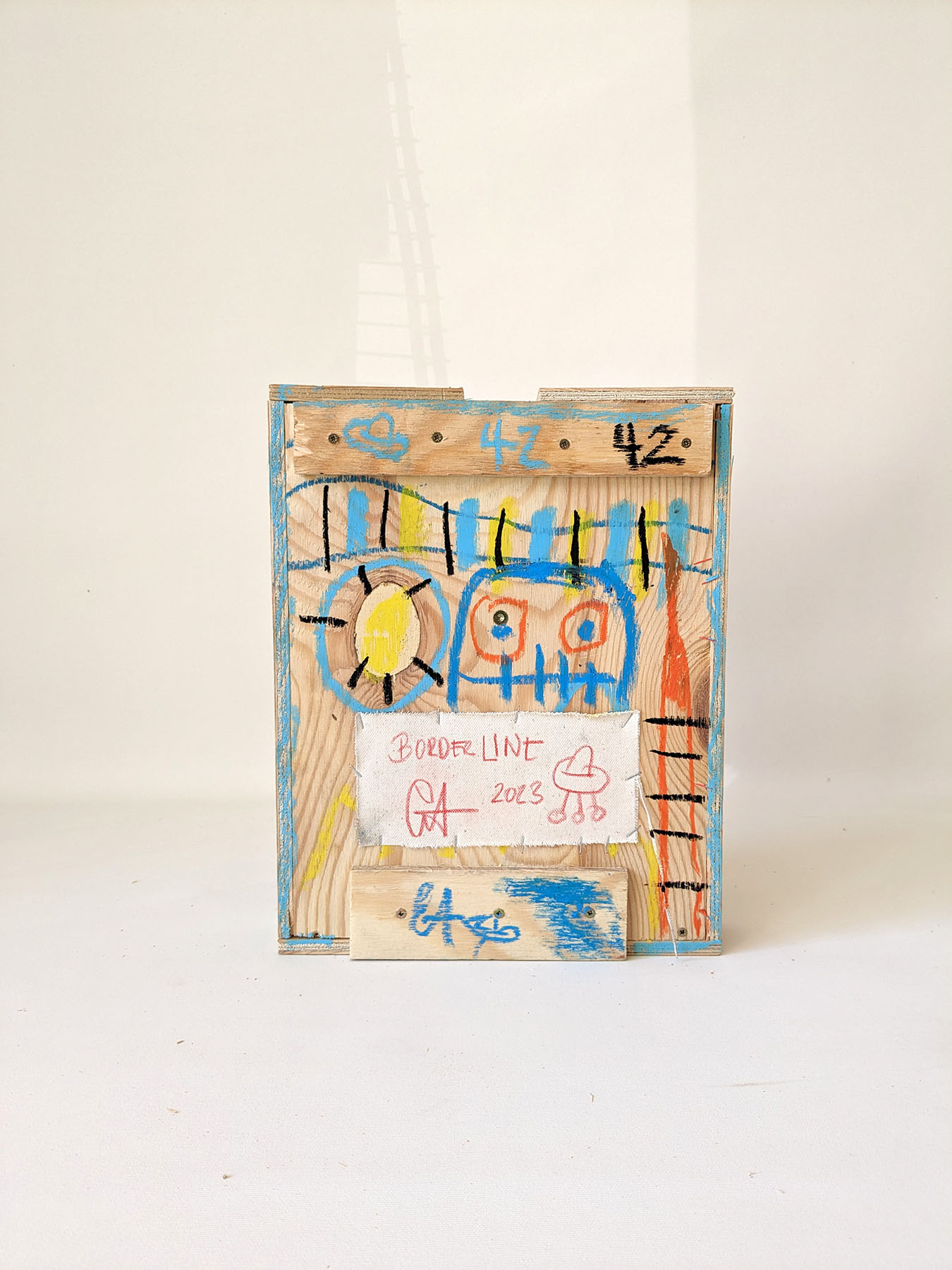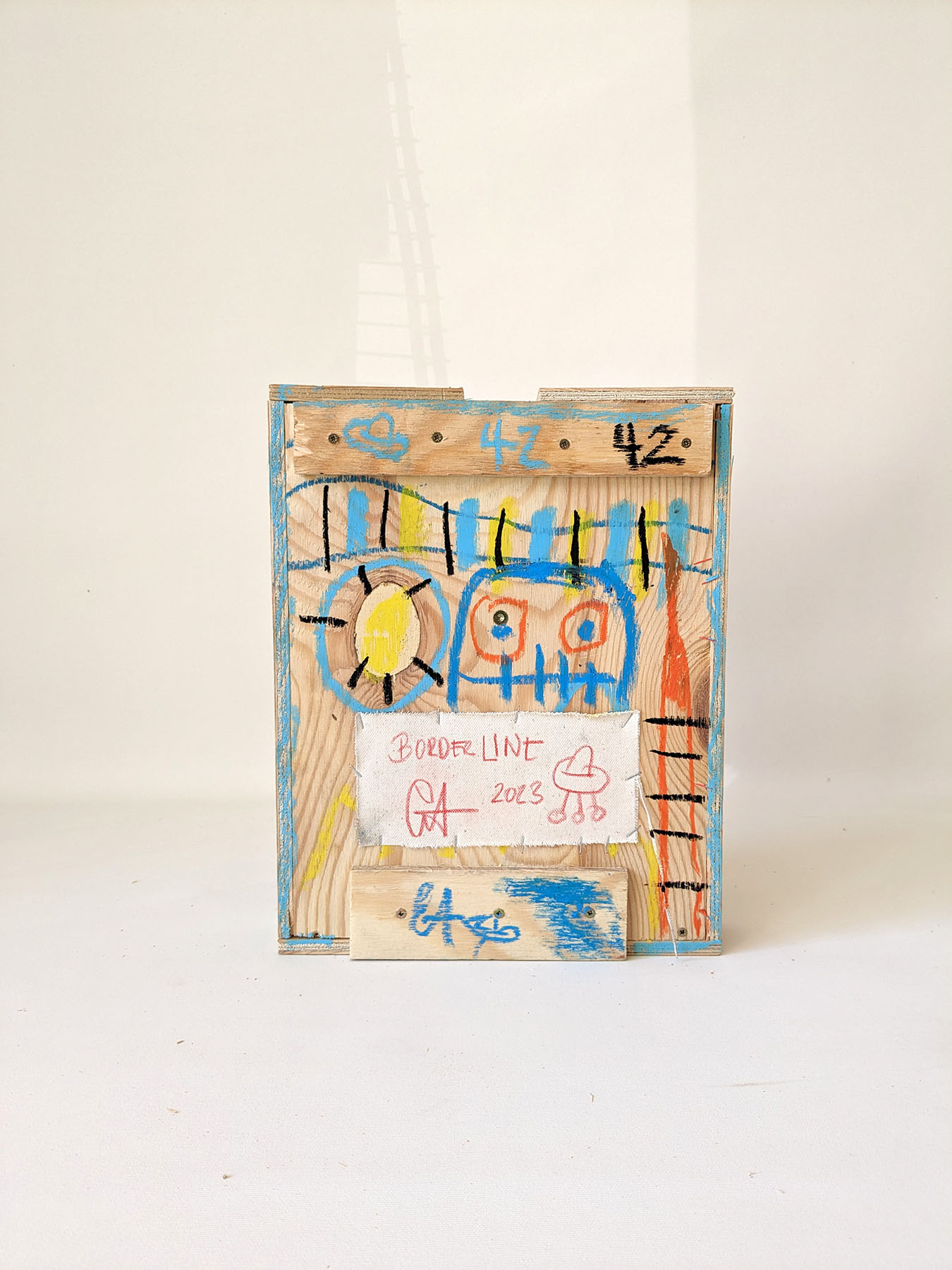 Borderline (backsite)
| 2023
Sculpture in Woodbox
Gut Oggau Collaboration with Austrian Sculptor Ernst Koslitsch

Ernst Koslitsch receives a invitation from Stephanie and Eduard Tscheppe-Eselböck to create a limited edition series of unique pieces from his artwork collection, "Yellow Universe."
Dance, Dance, Dance
| Artwork
These artworks can be acquired conveniently online or experienced firsthand at their remarkable establishment,
Gut Oggau ->
, which encompasses a delightful local eatery and vineyard.
Immerse yourself in an unforgettable visit where you will be treated to an exquisite culinary experience and indulge in their exceptional natural wines, produced on-site.
#Wildfire
| Available Artwork | 2023
Follow my art practice on Instagram
->
Wildfire Series for Gut Oggau:

I have crafted 5 wooden objects for Gut Oggau and their shop, "from my heart," inspired by my renowned series "Yellow Universe" that has been showcased in various exhibitions.
Available Artowrk
Wildfire
| Backsite
These artworks, named Wildfire, are one-of-a-kind and come in wooden boxes with enigmatic symbols and signs.
Instagram Gut Oggau ->
Instagram "from my heart" ->
Enquire ->
Dance, Dance Dance II
| Available Artwork | Gut Oggau